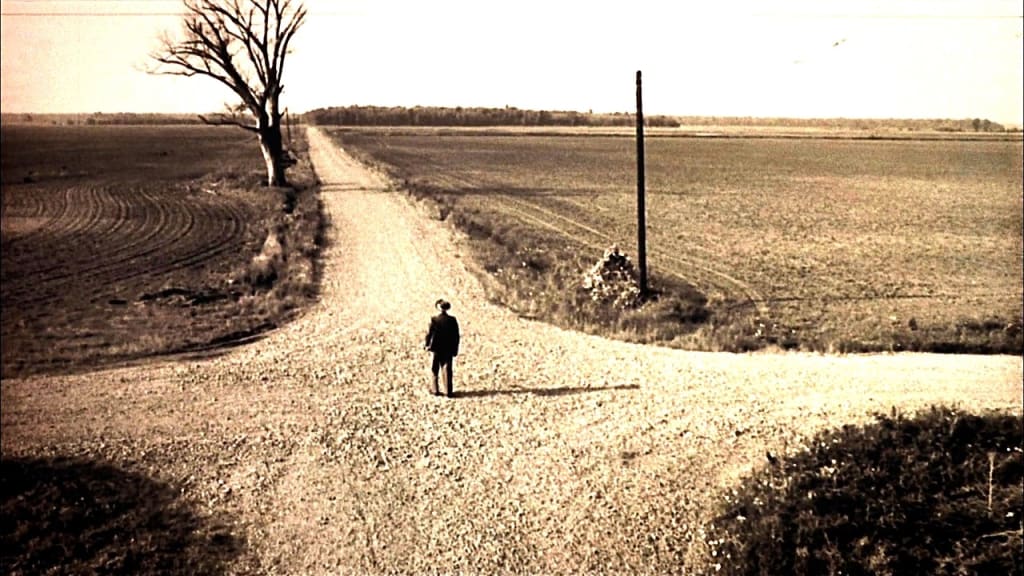 Here we are, in the middle of 2020. Lost, perhaps.
The year has been a roller coaster ride, with all the moves being downwards. Waiting to see when it will take off, or, if it ever will.
The Lockdown in various stages, has been a re-defining phase. Maybe to get to know people well. Maybe to find time for those things that you always wanted to do, but couldn't manage to. Maybe to just unwind and indulge in some well-deserved self love.
On the personal front, it has not been much different from what it was earlier. With the major difference being shifting of all academic activities happening through the online mode, and the Husband having to work everyday, it has been busy. At times, scary too, as we get to know of people testing positive for COVID, and wondering if we could be secondary or tertiary contacts through his patients?
I see many businesses have taken off during this time as well - home based businesses largely. Great for those with an entrepreneurial gene. I also see quite a few businesses that have suffered, are suffering, and will suffer for sometime now. Because now, peoples' priorities have changed.
I myself have wondered so many times, as to why I stock up on clothes and sarees (not that I'll stop), or the purpose of my Dad having spent his hard earned money on jewelry for my wedding!
It is during this phase more than ever before have a lot of us come to realize the importance of owning a home, a place that you can call your own, however small it may be. Also, the importance of the 'saving' habit, a natural for many of us Indians, is another vital thing. People have been altruistic too. Many of them have gone all out to reach out and help another needy being. People have been feeding stray animals voluntarily. People have been paying their domestic helpers even though they haven't worked. Appreciable.
Probably it took a pandemic to realize the decadent lifestyle that all us were leading and have come to think is right, is actually WRONG. We have been taking every single thing possible, from Mother Nature, without pausing to think of the impact? Is this Nature's way of telling us to slow down?
The Lockdown in India has had an impact, in places where it was followed correctly. States which were lax earlier are now in deep trouble. States that were strict in March - April are now in a slightly better position. Still, it is too premature to draw conclusions.
At the moment, no God or Government can help us get through, unless we ourselves realize the gravity of the situation and pull up our socks! It has to stem from within. Each individual has the onus to follow the basic precautionary measures laid out, and not merely forward it on WhatsApp to all groups! Right now, the situation looks more scary compared to what it was three months ago. The easing up the lockdown has made people lower their guards though! Meets and parties to make up for the lost time is the current thing.
Even as I write this piece, I do not know how far this will go on, and when will we see signs of some abatement. Arm chair experts will jump and say Herd Immunity is the answer. Well, maybe it is, but that comes at a cost of about 1% of a population being adversely affected; in our country that 1% translates roughly into 1.3 crore people. Would these experts be ready to sacrifice the vulnerable folks in their respective families?
For now, social distancing, hygiene practices and minimal travel unless that compelling seems to be only thing we can follow.
May sense prevail! 🙏